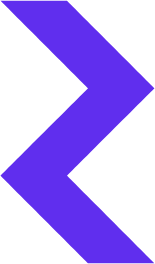 ZAP
COUNT

047
144
SEND YOUR FIRST ZAP
Ready to go?
Send some real Zaps
and see results with a one-off trial.
Choose your trial plan.
Basic
55p per Zap

500 Zaps


Ideal for Side hustles

Standard
50p per Zap

1500 Zaps


Ideal for Small Businesses

Pro
46p per Zap

3000 Zaps


Ideal for Growing brands

Premium
44p per Zap

5000 Zaps


Ideal for Established brands
Trial members enjoy the same rates as our Annual members.
Price per Zap includes print & postage.

By clicking the "Sign Up" button, you are creating a ZAP~POST account, and you agree to our T&Cs.